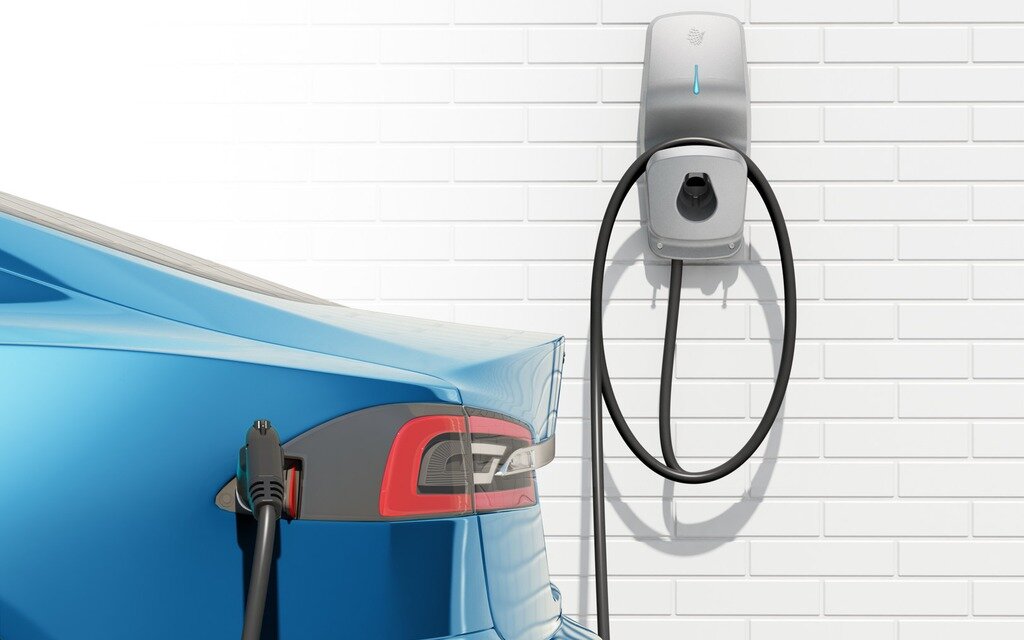 Fully charged and ready to go
Home is where EV drivers typically do most of their charging. Surveys show that between 60 to 80% of EV charging is done at home.
Having a Level 2 charging station at home is like having your own fuel station right at your doorstep. Simply plug your EV into your home charger every night, and have your car fully charged and ready for your daily commute in the morning.
The FLO Home charging station is compatible with all electric and plug-in hybrid vehicles.
Did you know?
A Level 2 charging station like the FLO Home will charge your EV up to 5 times faster than a Level 1 station* plugged in a standard outlet.
Sturdy Construction
100% aluminum casing and 25-ft industrial grade cable that always stays flexible. Certified to withstand frequent use and charge your EV even in extreme weather conditions, from -40°C to 50°C (-40°F to 122°F)
Connected
Manage your charging settings online where you can remotely configure the station's settings, automatically charge on a schedule, limit power during peak periods and track usage data via our secure online portal or the FLO app (X5 only).
Choose the Right Model For You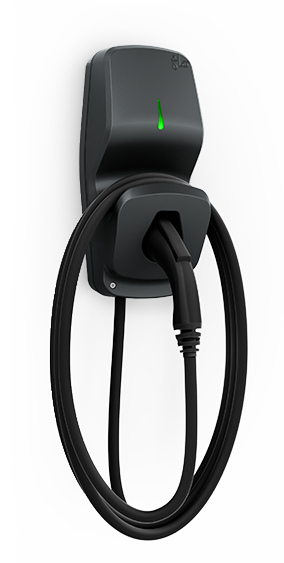 FLO Home G5
High-performance, sturdy and safe:
5-year limited warranty
CSA-certified. Meet applicable UL safety standards
100% aluminum NEMA 4X certified
25-foot industrial grade cable from –40°C to 50°C (-40°F to 122°F)
Integrated safety features
Energy-Star Certified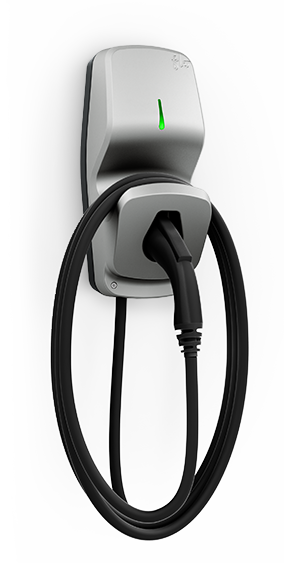 FLO Home X5
Same features as the G5, plus:
Energy management features
Automatic software updates
Remote configuration via online portal or mobile app
Power Sharing: add a 2nd station on the same breaker
Real-time monitoring and support
Energy-Star Certified