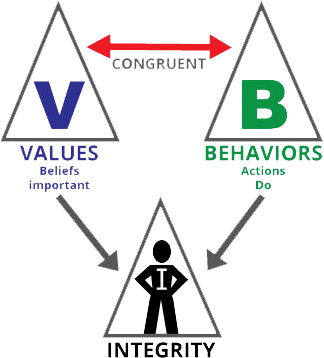 OUR OPERATING PHILOSOPHY
Operate at all times with integrity
Service the customer better than anyone else
Be a knowledgeable resource for all customers
Deliver bad news fast and with brutal honesty
Deliver good news with grace
Treat Employees as revenue sources not expense items
Reward RESULTS, not efforts!
Our process revolves around our customers' needs – carefully acknowledging power requirements, as well as budget requirements.
Here is what Brook Field Service customers can expect:
All systems are delivered to the job site, completely serviced and building job site load-tested after installation.
The job site is not released until the customer and Brook Field Service are completely satisfied with the operation and installation of the total emergency generator system (operation and installation cosmetics).
All customers receive engineering supervisory coverage during installation and all warranty forms will be filled out and filed with the manufacturer at time of start-up date.
Customer receives 24-hour emergency service coverage. We have Northern New Englands largest generator fleet. The customer will receive a copy of our emergency coverage procedures and our labor rates.
A preventative maintenance agreement will be issued annually.
Brook Field Service is the only generator systems company in Vermont that will troubleshoot and repair generators, engines, and transfer switches. All our employees are schooled in all three areas. One service call gives you full coverage.
Brook Field Service sells, rents, and services top-of-the-line generator systems throughout Vermont, New England and New York State. Satisfied customers are at the heart of our almost 40 years of success – in fact, 90% of our new sales and service contracts are referrals from happy customers. This is what makes us Kohler Dealer of the year since 2011!
In addition to our Residential Customers, we also work with:
Hospitals and Nursing Homes
Banks
Construction Equipment Companies
Vermont State Emergency Generator required "Proof of Inspections"
Small Business Owners