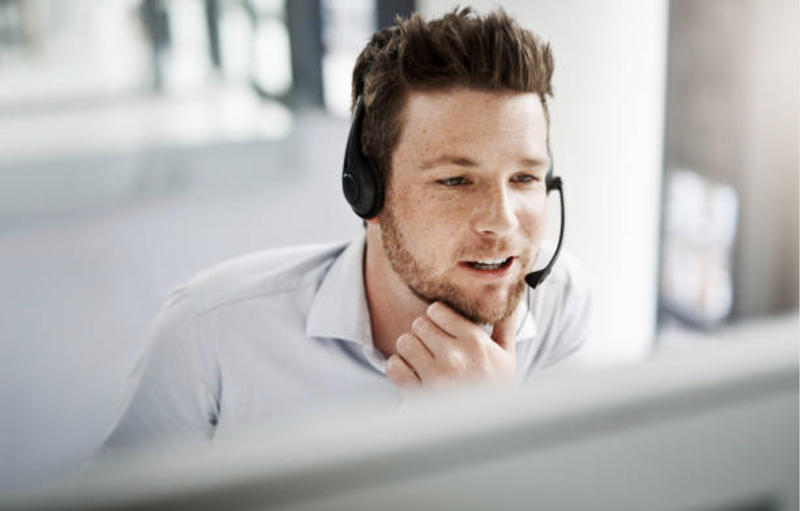 Service – it is right in our name. At Brook Field Service we pride ourselves in the high quality of service we offer all customers. A single service call brings you the diversified expertise required to efficiently diagnose and repair these inter-related system components.
Call today at 1-866-POWER97
We offer on-site maintenance and repair on a 24-hour call basis. We are very proud of our employees' dedication and knowledge of total generator systems and know that our customers will find the same. Give us a call to see how we can meet your needs.
We are factory trained and authorized to sell and service Kohler, Generac Industrial, Briggs & Stratton generators and, Asco Switch gears, and John Deere engines
We service what we sell and all other generators.
Our technicians are available 24/7.
Our technicians are TQP certified.
Northern New Englands largest service team.
Maintenance
At Brook Field Service we highly recommend regular generator maintenance – annually or semi-annually – and offer a variety of maintenance plans. We provide maintenance on all generators we sell, as well as other brands, and offer only the best technicians available.
Of note, Brook Field Service typically saves its commercial customers 35% on repair service and preventative maintenance.
We offer maintenance plans for all existing customers, as well as on generators we did not sell. Call us today for a maintenance plan for your generator.