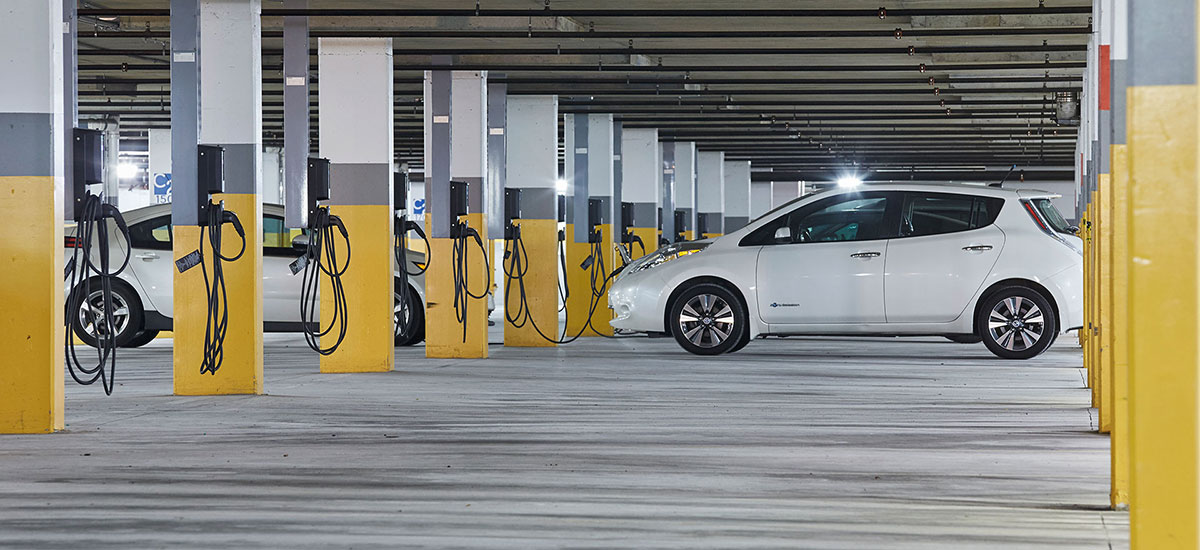 Solutions for Business & Municipalities
Integrate electric vehicle charging stations on your streets and at public buildings to accelerate EV adoption and build a cleaner, healthier, and low-carbon community. Make sure your city is ready for the transition to electric mobility and support the local economy at the same time.
Product Options
EV Charging Stations for All Market Segments
FLO offers industry-leading products tailored for your business and building. Our charging stations are the most reliable and sturdy in the market.
Choose the Right Model For You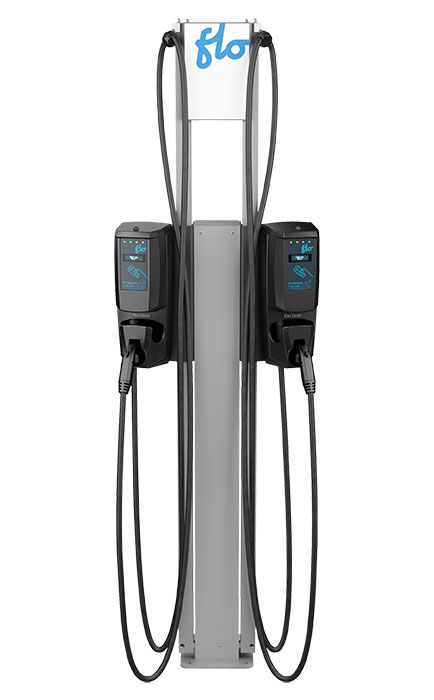 CoRe+
Versatile Level 2 Charging Station for Parking Areas of Any Size
CoRe+ charging stations are formulated for a variety of parking environments. They are ideal for areas that require multiple electric vehicles to charge at once since they can be cascaded, minimizing installation costs for the entire site.
Applications: Apartment buildings, condominiums, commercial properties, workplaces, fleet parking lots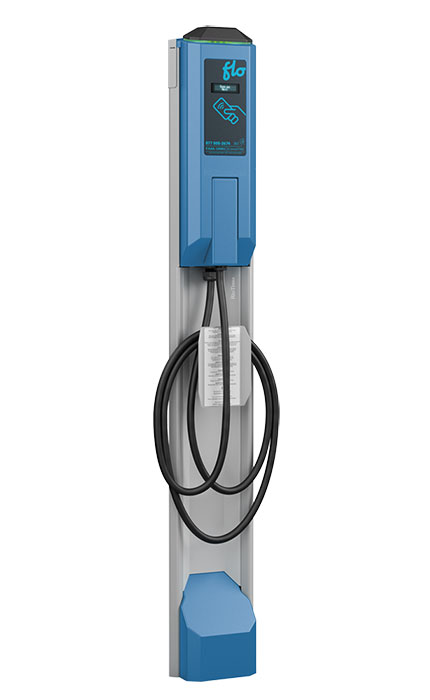 SmartTWO
Rugged Level 2 Charging Station with Securely Locked Connector
SmartTWO charging stations are ideal for sites that are exposed to harsh weather conditions or vandalism. The sturdy modular units are available in various configurations for installation anywhere. The connector is stored behind a secure door, unlocked only by user authentication.
Applications: Retail stores, shopping centers, commercial properties, hotels, restaurants, cities, public buildings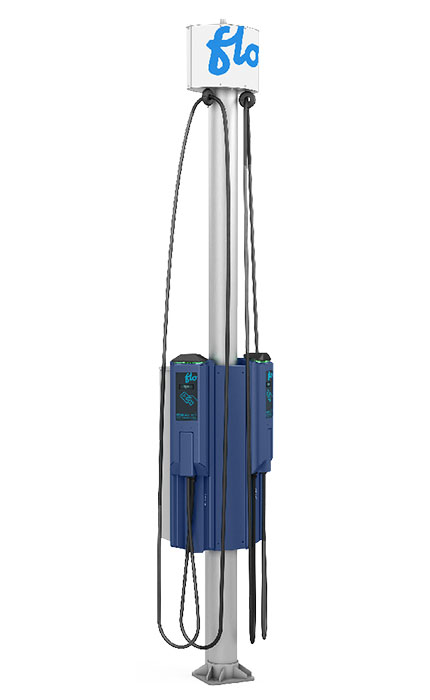 SmartTWO-BSR
Dual Level 2 Charging Station with a Small Footprint and Sleek Design
SmartTWO-BSR charging stations are specially designed for curbside installation, making them ideal for city streets or busy areas. The sleek design blends in harmoniously with modern urban landscapes while making them easy to locate from a distance. SmartTWO-BSR stations can charge two EVs simultaneously.
Applications: Curbside on city streets, retail stores, shopping centers, restaurants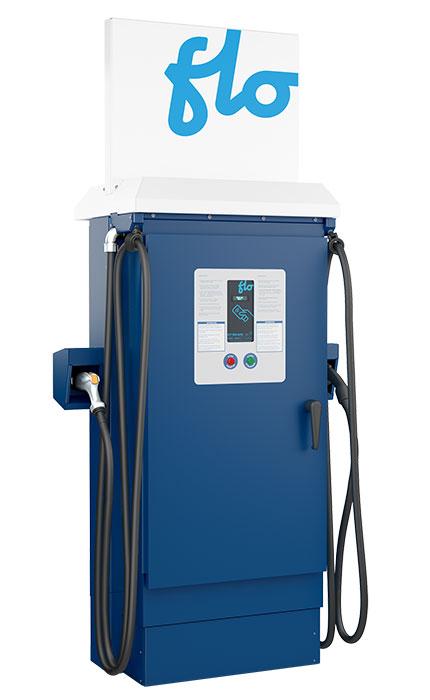 SmartDC™
Fast charging station
SmartDC charging stations are dual standard DC fast chargers providing industry-leading service for electric vehicles equipped with either the CHAdeMO or SAE Combo charging port. With their rugged design and robust cable management system, these heavy-duty units are ideal for locations close to transit corridors or busy parking lots.
Applications: Rest areas, gas stations, retail stores, shopping centers, commercial properties, restaurants, fleet, parking lots