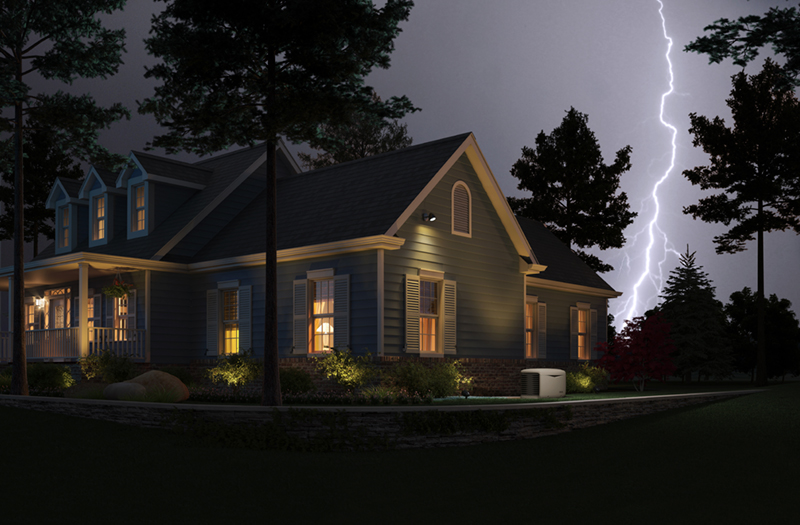 Brook Field Service sells, rents, and services top-of-the-line generator systems throughout New England and New York State. Satisfied customers are at the heart of our almost 40 years of success – in fact, 90% of our new sales and service contracts are referrals from happy customers.
Contact Us Today!
Wherever you live, forces of nature can leave you without power for 5 minutes, 5 hours, 5 days or more. A power outage means no heat, no lights, no refrigerator, or hot water. A 5-minute outage is a disruption, but a lengthy outage could cause serious damage.
Most homeowners think generators are too costly to purchase and often don't know where to start when it comes to looking for a generator. Residential, or home generators, come in many different forms as well as different price points. At Brook Field Service, our professional staff can help you determine what's best for you.
No longer a luxury, home generators are in most homes today. Why? Residential generators bring peace of mind. They allow you, the homeowner, to power up needed home appliances and fixtures during a power outage. With the push of a button, you can "power up" and provide the comfort and safety you want, when you need it the most.
What Size Generator Do You Need?
Call us for a free on-site visit and we will determine the right size generator for your home.